About Us

Mainstream Computers- formerly known as Mainstream Computers and Appliance Center- is a small, locally owned business based in Alma Michigan- a small, college town in the center of Michigan. We offer tech support and repair, appliance support and repair, and a multitude of devices and extra items for those devices. Our goal is to help you fix, replace, find, set up or understand your technology. We work for both private, personal customers as well as public businesses and companies. You can find exactly what we offer in store using the Products and Services tab above, but we also help find and sell exactly what you're looking for at the best price without trading quality. In addition to technological services and sales, we offer appliance services. Although we don't directly sell appliances anymore, we offer appliance repair and installation, and we can help you find another service if you are looking to purchase appliances.
About the Owners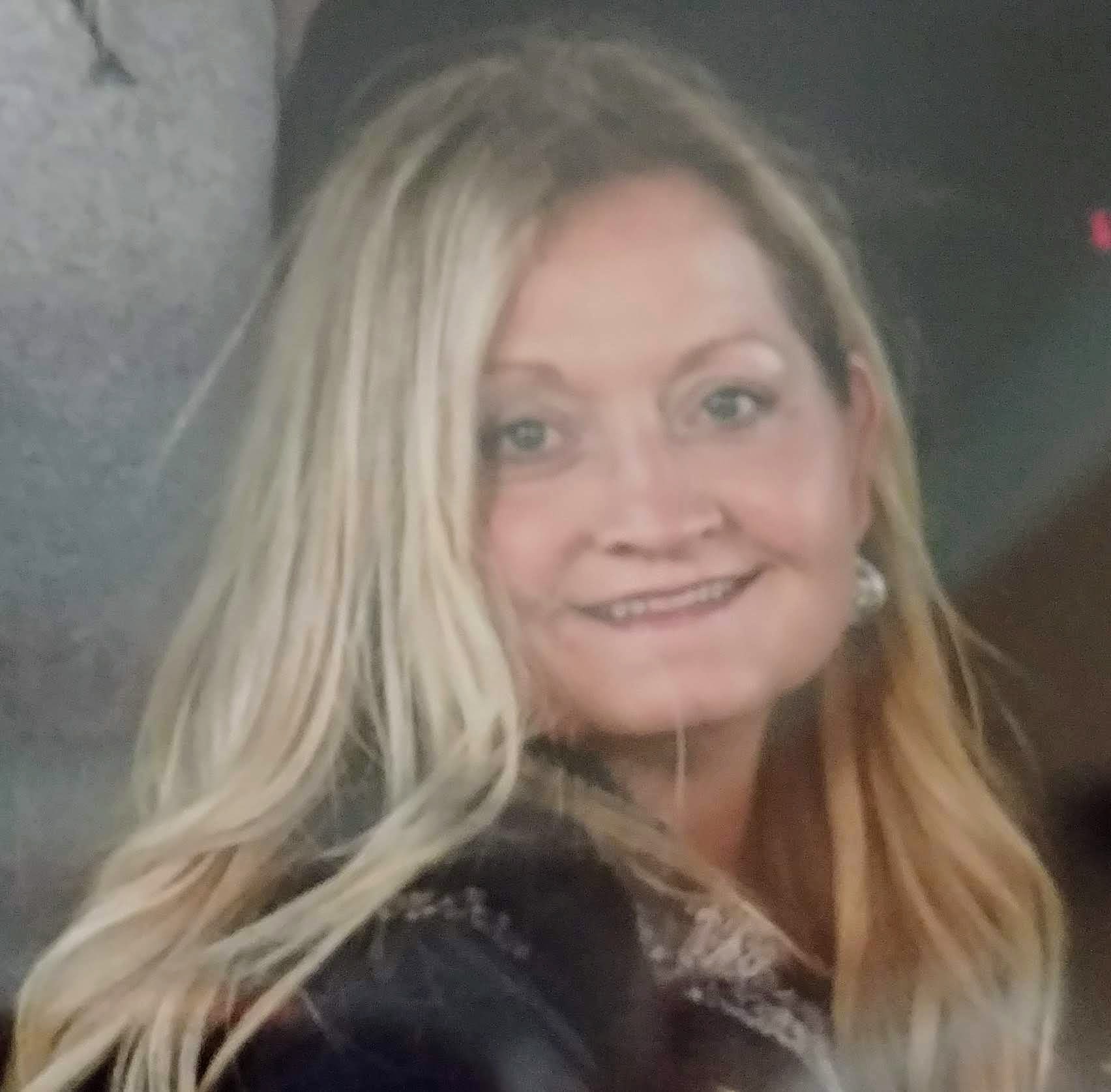 The current owner, James Ebeling, took over the business in 1996 and continues to work every day for his local communities. His wife, Shannon Ebeling, became co-owner and office manager in 1999, helping run and manage the business. Most of the time James travels around locally to assist businesses and companies with their tech issues, but sometimes he travels 2-3 hours to help businesses in need of professional help. Most of his time is spent out of office on service calls to help these places, who often become consistent customers. Shannon spends most of her hours in her office managing sales, inventory, accounting, in-store customers, funding and more.
Employees
Although employee numbers have fluctuated throughout Mainstreams history, currently we only have one employee aside from our owners James and Shannon Ebeling. Dale Wyeth, the father of Shannon, currently works as our exclusive appliance repair and installation technician, and as an in-office salesman. He is a seasoned appliance workman and serves customers in the store with purpose.