Welcome to Mainstream Computers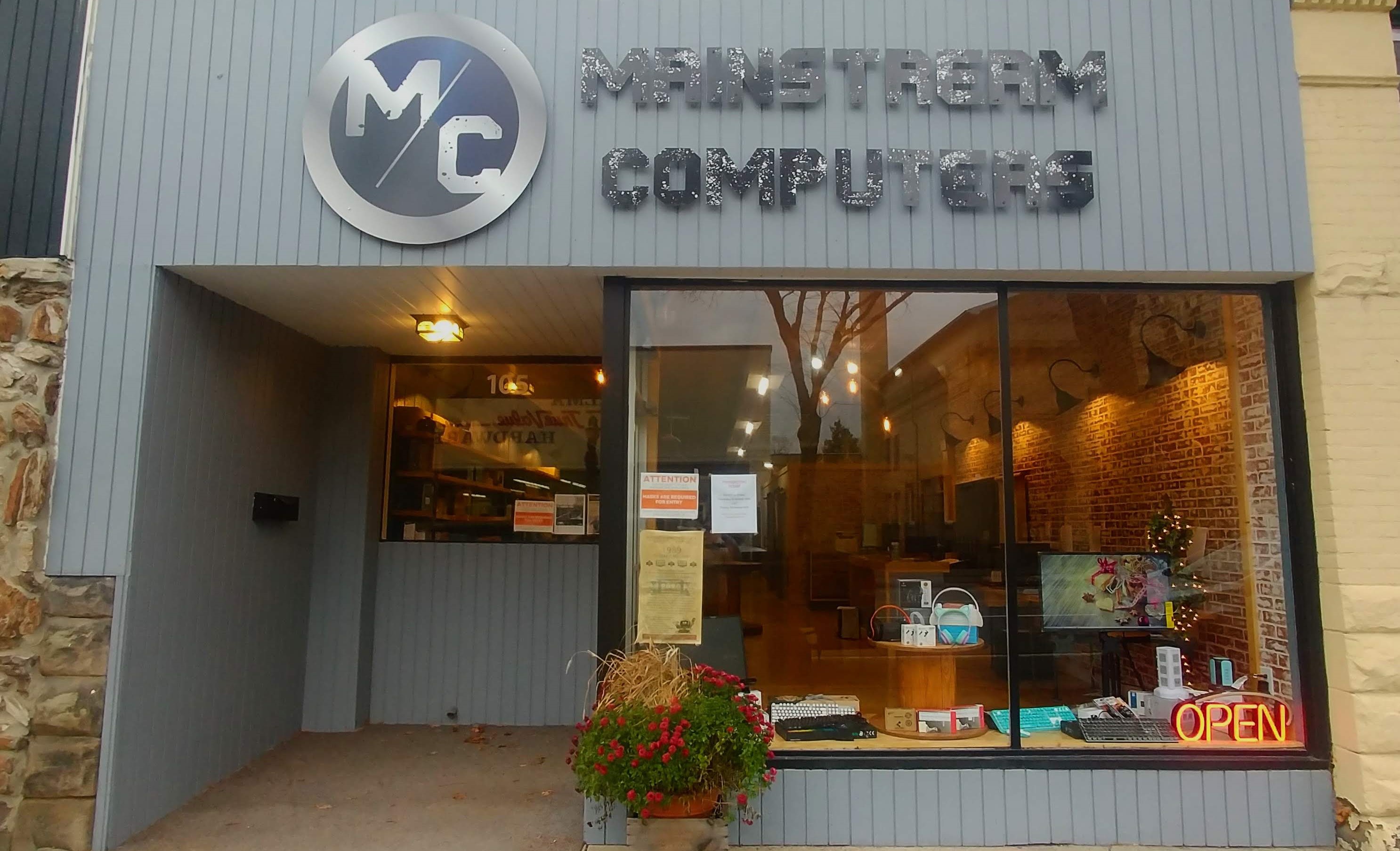 We are a small, family-owned business located in downtown Alma, Michigan. We offer a variety of products and services, including tech support, appliance repair, computers, accessories, extras, and more. If you want more information, visit out Products and Services page, which can be found in the Navigation bar above. Need help? We can come to you at your office or home, or you can walk in for direct service. If you have questions you can find our information in the contact tab above. We hope we can be of service to you or your business!
View the video to the right for a walkthrough of our new location downtown!